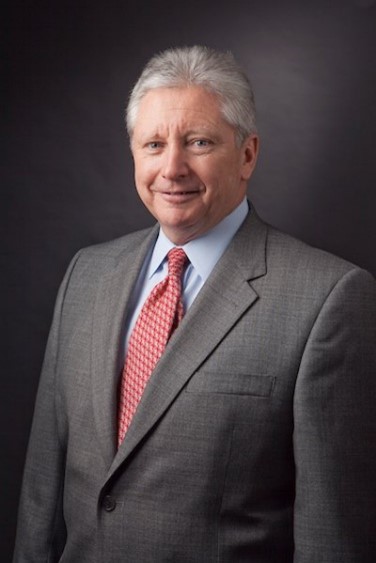 "I developed into a well rounded student because of Quinnipiac," Bill Ayers '70 declares. During his four years at the university, he studied hard and made enduring friendships. He also took on many challenges including becoming a resident assistant, joining Alpha Chi Ro, and serving on the Brave staff. In short, Bill's time at Quinnipiac and his business degree prepared him well to lead his own successful human resources company, specializing in executive coaching, career transition, and technology search and recruiting.
As a loyal alumnus, Bill was invited in 1994 to join the university's board of trustees and consequently helped guide Quinnipiac for over 20 years through its significant expansion and growth. Today he continues to help Quinnipiac as a trustee emeritus and a member of The Class of 1970 50th Reunion Committee.
In addition to his service, Bill was honored to give back to the university by providing financial support through a charitable gift annuity. This gift arrangement not only provides Bill with guaranteed income, it allows him to "say thank you, provide opportunities for younger people and hopefully be a beacon for others like him." The gift will eventually establish The William L. Ayers '70 Endowed Scholarship, providing in perpetuity financial aid to help students attend Quinnipiac School of Business.