Our donors, and the beneficiaries of their generosity, have stories to share.
Read their inspiring stories below: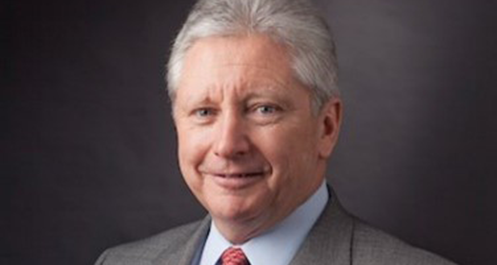 "I developed into a well rounded student because of Quinnipiac," Bill Ayers '70 declares. During his four years at the university, he studied hard and made enduring friendships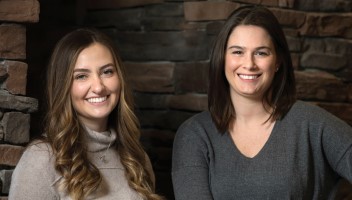 Amil Pettine lived a life dedicated to helping others. A captain in the United States Marine Corps, he served his country as a fighter pilot in World War II and the Korean War. One of his final beneficent acts was establishing the Pettine Family Nursing Scholarship at Quinnipiac University.